Cape Bruny Lighthouse Tour - Bruny Island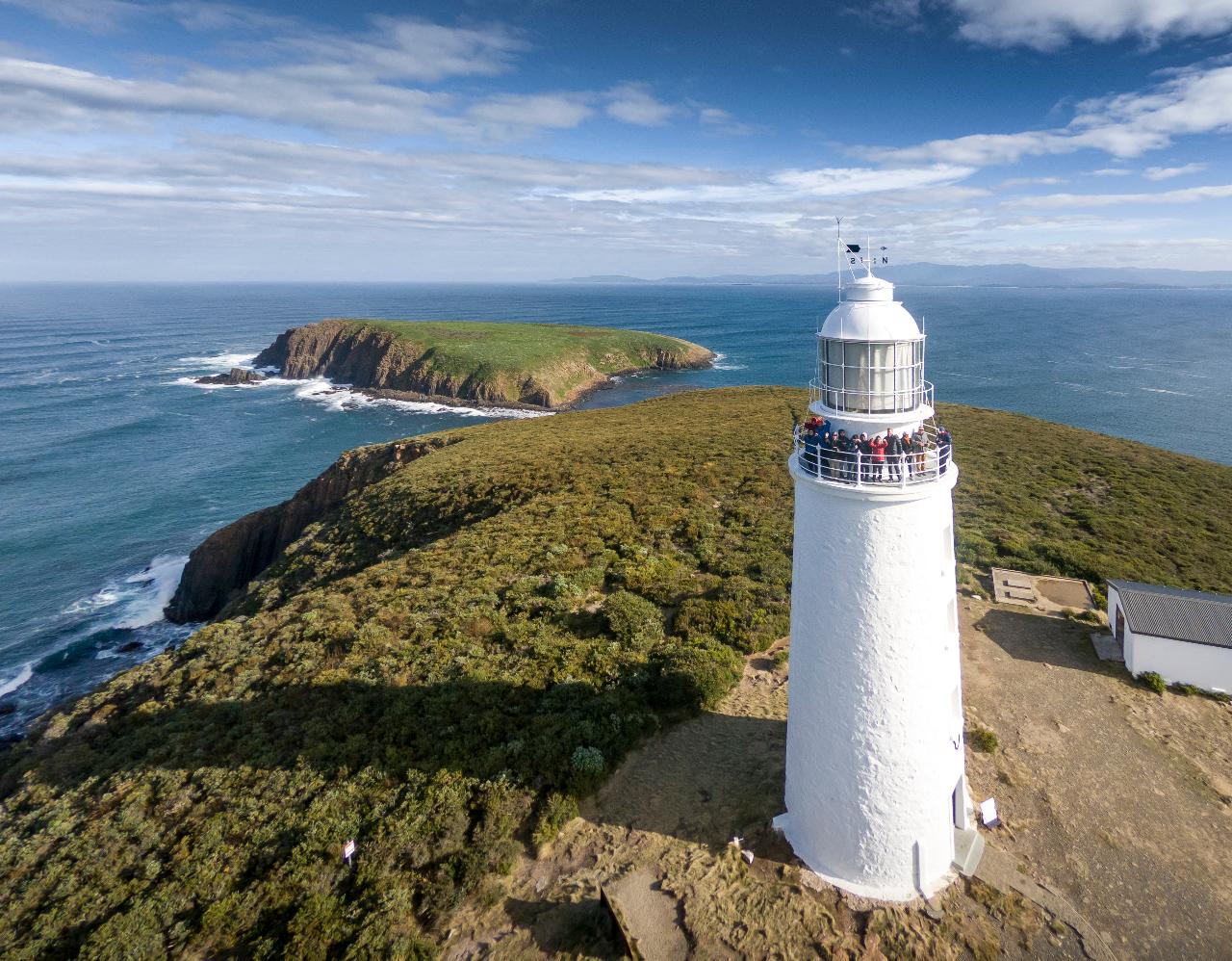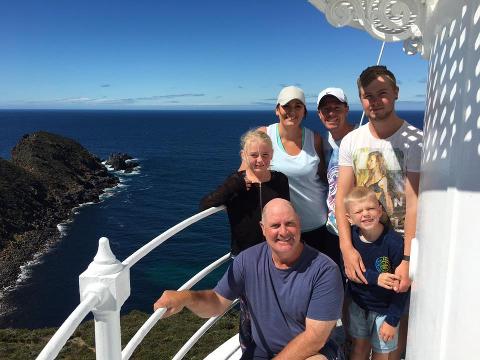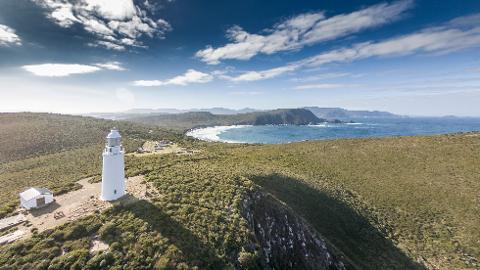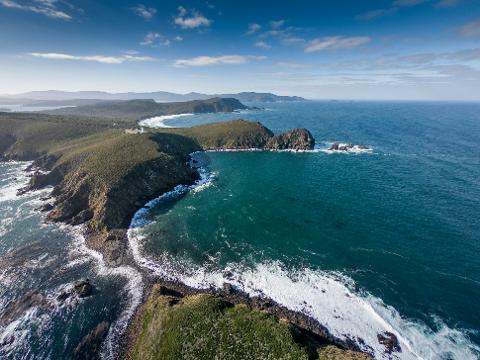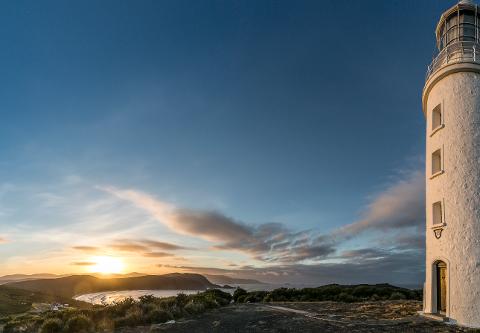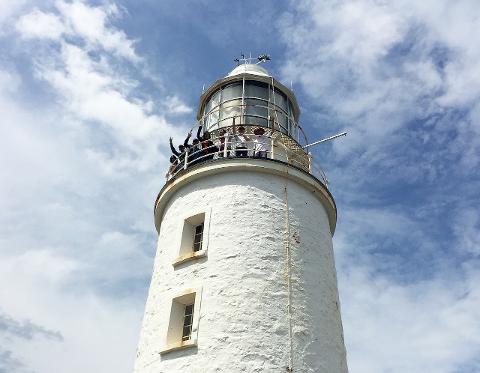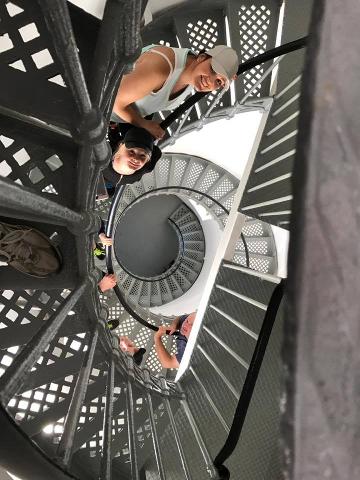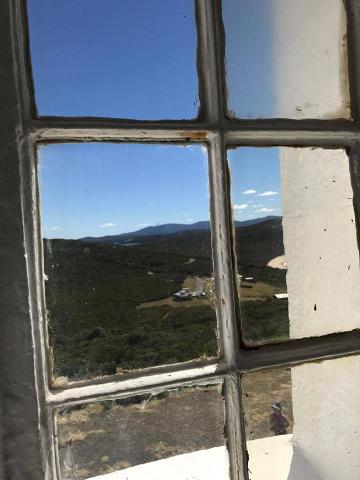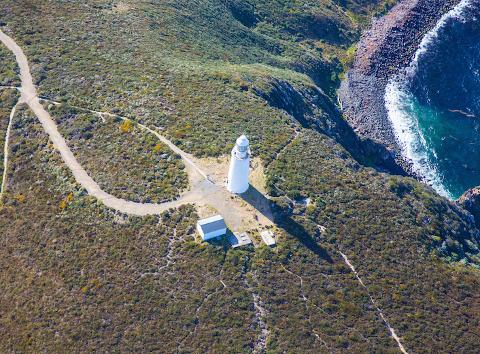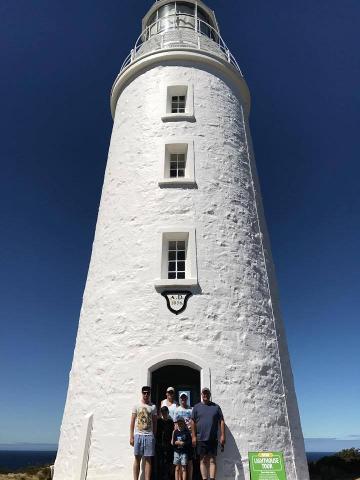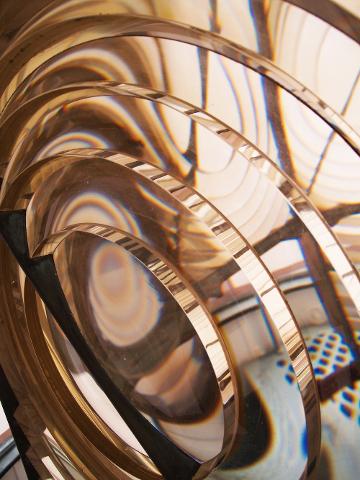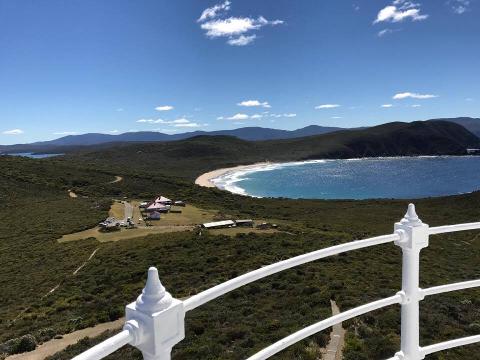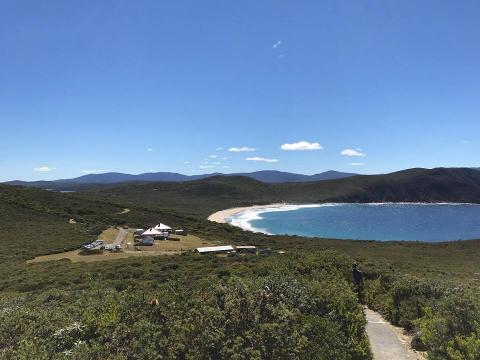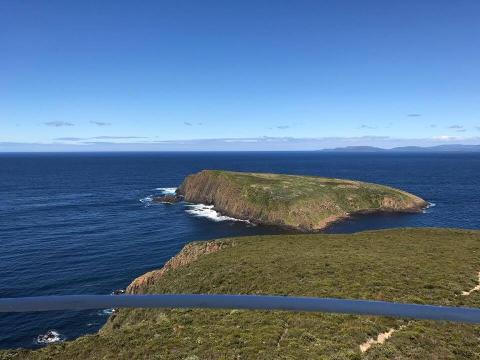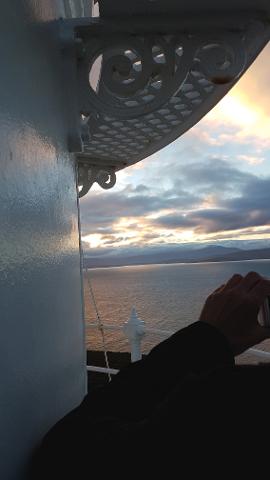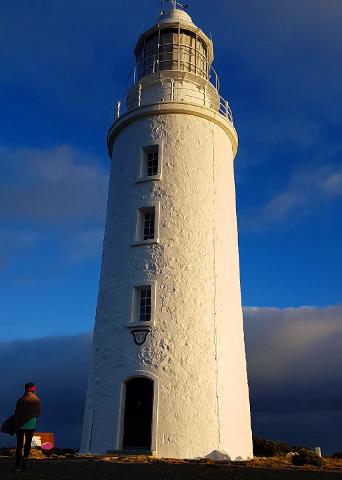 Durata: 30 Minute (aprox.)
Locatie: Bruny Island, Tasmania
Cod produs: BLT
The Iconic Cape Bruny Lighthouse is the only Southern Tasmanian Lighthouse open for Tours... The historic 1836 lighthouse towers 114m over dramatic cliff tops and coves that form the rugged Tasmanian coastline of Cape Bruny.
Climb the original wrought iron spiral staircase to the top of the tower and step out onto the balcony to take in the breath taking views of the sweeping southern ocean to the wild Tasman Sea, South East Cape, Whale Head and the small islands dotting the coastline... Experience the extraordinary & vast scenery for amazing photo opportunities at every point of the compass - with albatross, gannets and many other pelagic seabirds gliding over the relentless ocean swells... observe migrating whales, short tailed shearwaters and wedge Tailed Eagles swooping close to the tower.
The superbly engineered lighthouse prism remains in working order and unique to see close up... learn about this early iconic navigational land mark, how it was built by convicts, and how life was for a lighthouse keeper in this far south corner of our world.
Company Director Craig Parsey grew up on many Lighthouse Stations around Tasmania, including the Cape Bruny Light Station.

NOT AVAILABLE FOR CHILDREN UNDER 5 YEARS OF AGE DUE TO OPERATIONAL SAFETY REQUIREMENTS
PLEASE NOTE - THIS TOUR DOES NOT DEPART FROM HOBART, PLEASE MEET AT CAPE BRUNY LIGHTHOUSE FOR YOUR TOUR
Opening times are subject to change and not guaranteed unless a booking is placed.