Bruny Island Overnight Explorer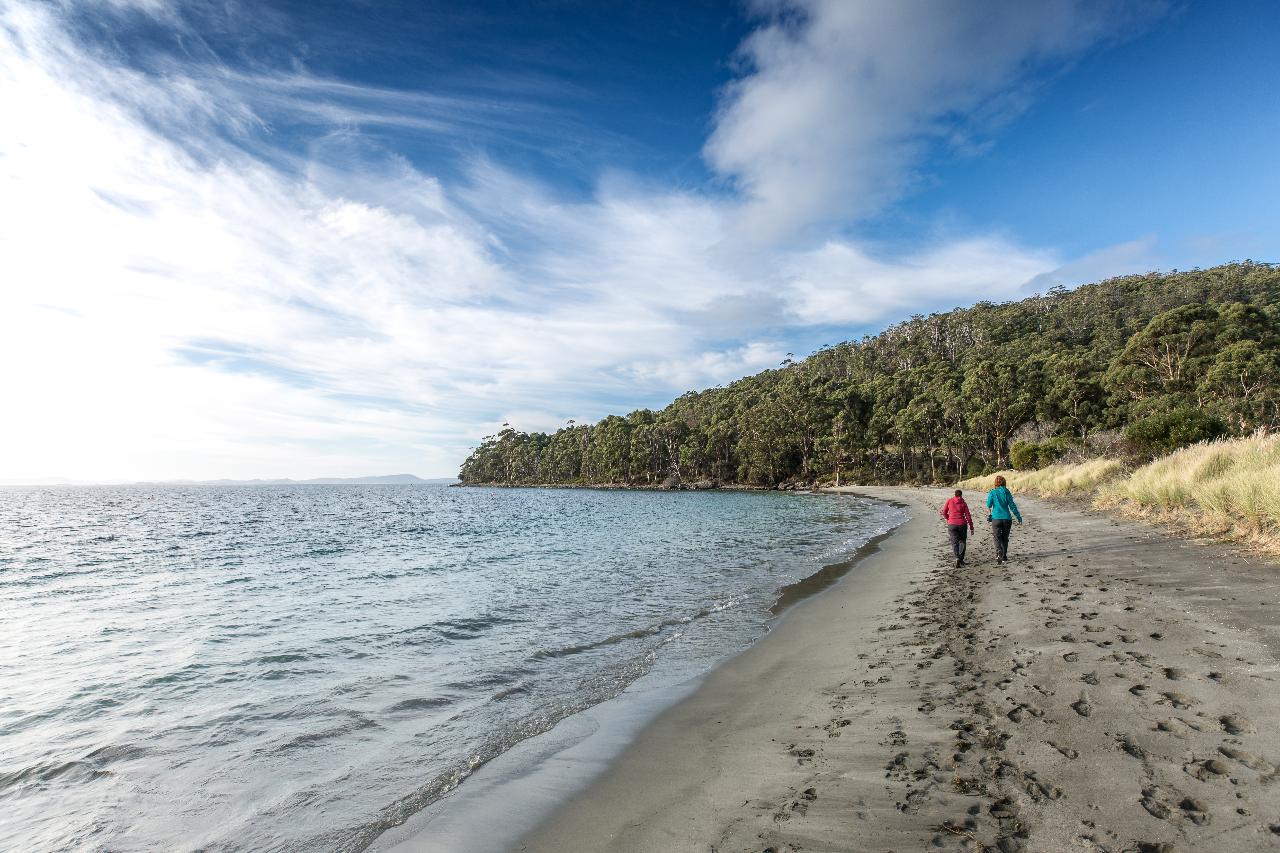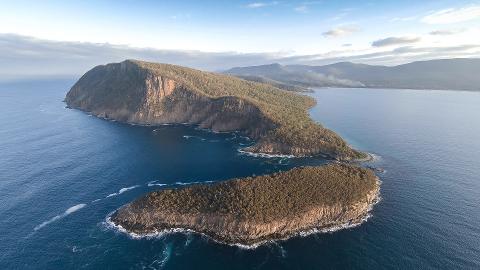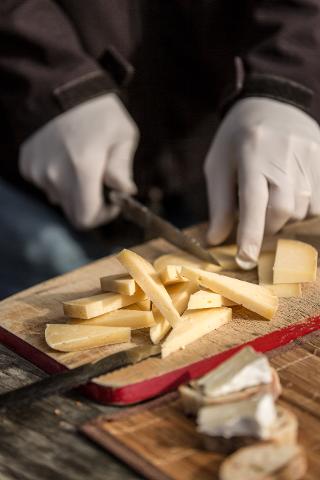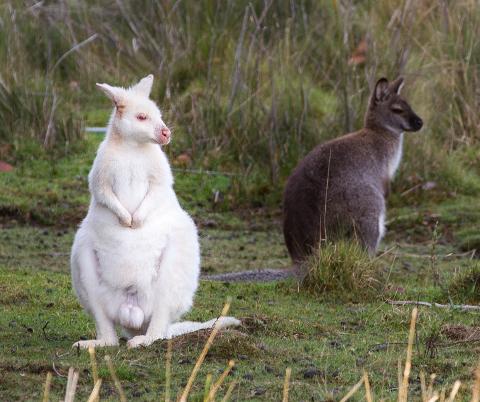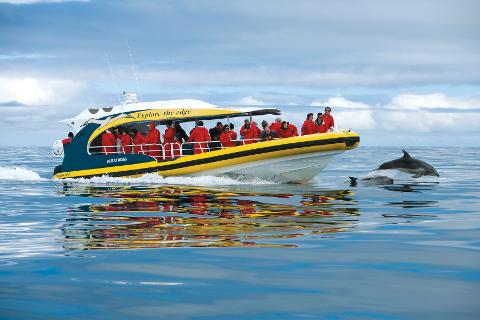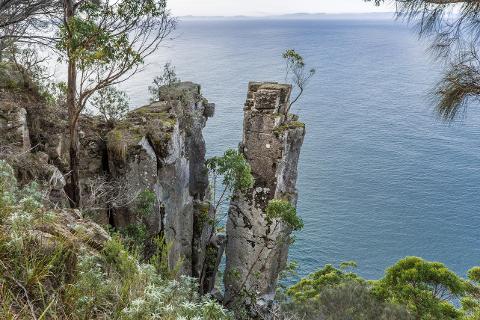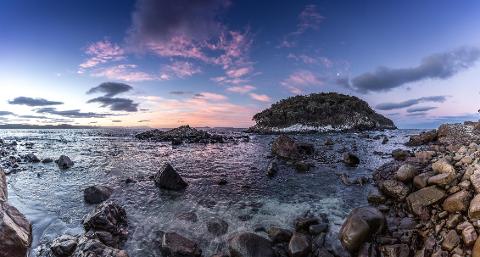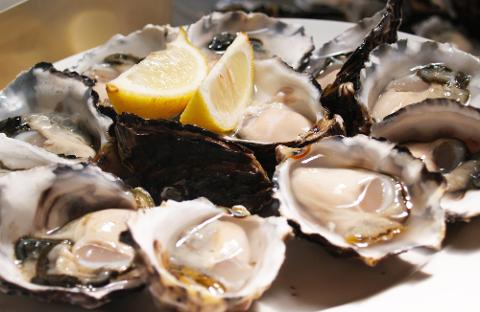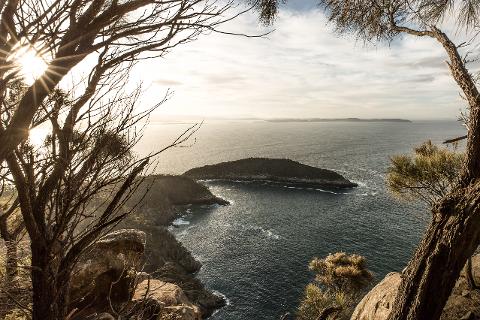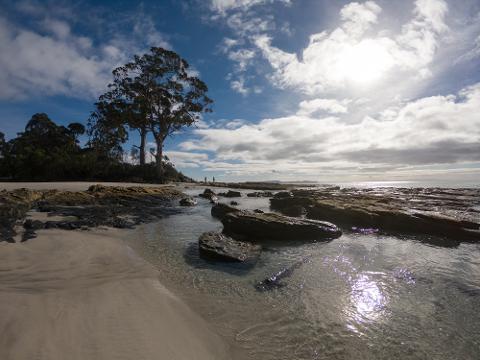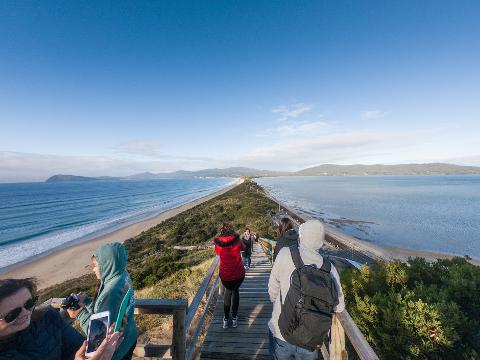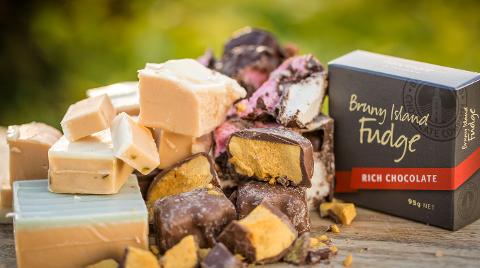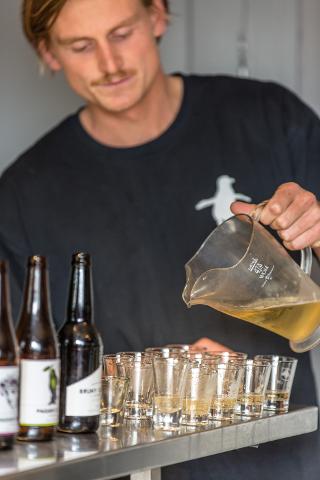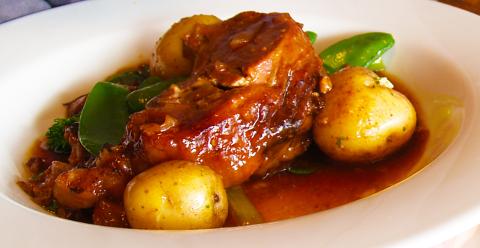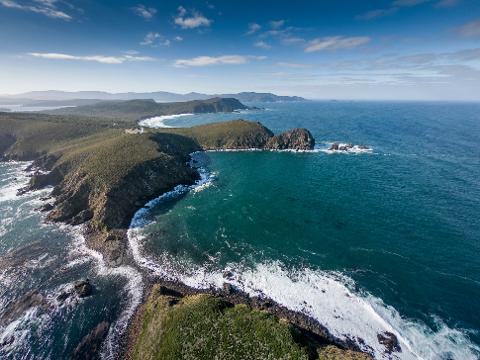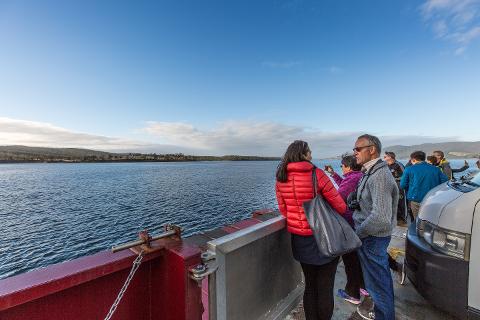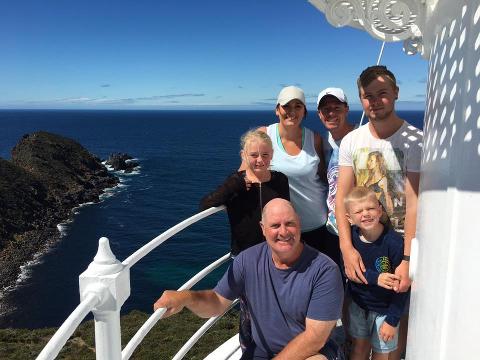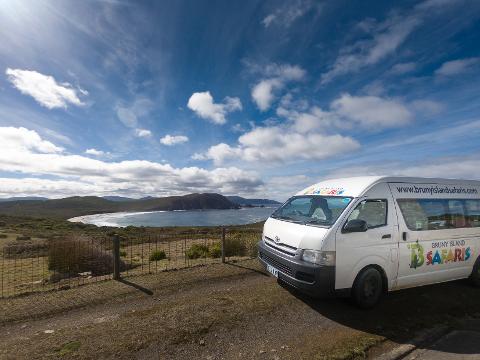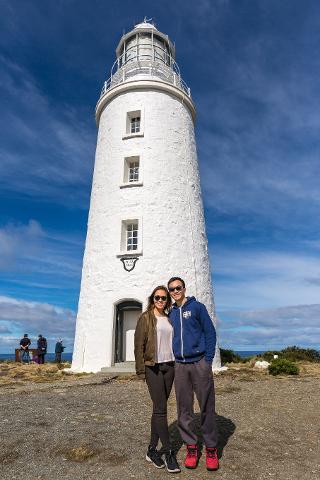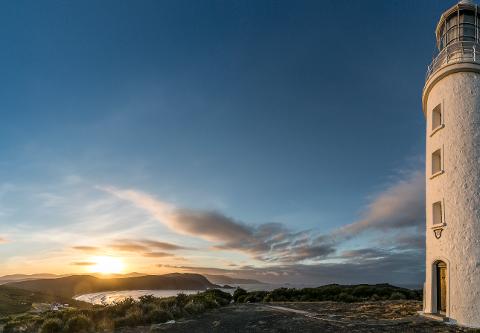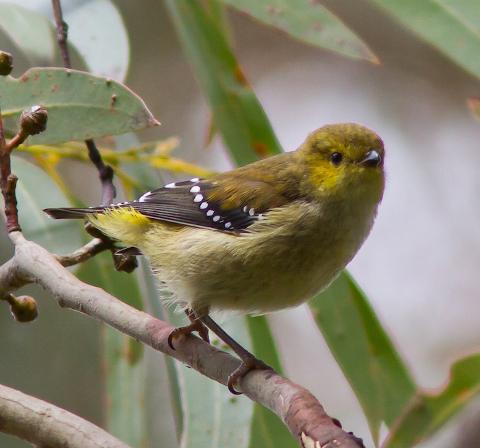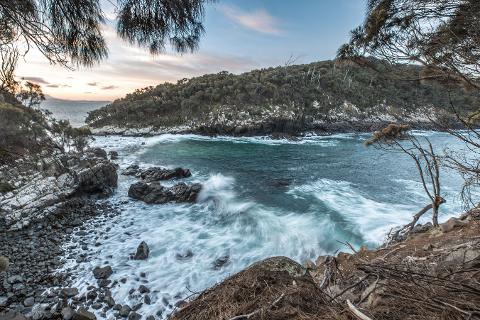 Duración: 36 Horas (aproximadamente)
Ubicación: Cambridge, Tasmania
Código de producto: BRUNYEXPLORER
Bruny Island Two Day / Overnight Explorer – Pure Indulgence with Nature and Food. $799
(without boat cruise)
$935 including 3 hour Wilderness Boat Cruise -
Please see extras to book this service or we can book this closer to the day.
Pick up from Hotel by 7:30am
Optional Helicopter & Plane Transfer to Bruny Island at the start of the tour - Please see extras to book this service or we can book this closer to the day.
Day 1
Coffee & Snack at the Bruny Island Gateway on us….

Enjoy the ferry journey to Bruny Island, crossing the D'Entrecasteaux Channel, one of Tasmania's most popular waterways boasting 300 km's of coastlines around the island & channel and 100's of sheltered bays for the sailors anchoring for a night away.
Boat Cruise by Pennicott Wilderness Journey's 10:30am – 2pm. Or if not participating we will do the Mavista Falls walk into the Tree Fern forests and explore the back roads. A very easy walk….
Head over Mount Mangana to Lunawanna, through rainforests and experience amazing scenery across the island. Your guide will point out many of our Tasmanian Timber species and even taste some of our Tasmanian Pepper bushes if you are game.
2:30pm - Late Lunch at Bruny Island Premium Wines. Enjoy the Island Gourmet Platter with Island Cheese, Salmon and local wine of your choice. Join a wine tasting and select a bottle of Bruny Island Wine to take back to your accommodation for the evening (1 bottle per couple). If the island platter isn't for you, the Winery has many other local island treats from the extensive menu.

4:30pm - Visit the South Bruny National Park and Cape Bruny Lightstation, where you can enjoy optional walks of varying levels and join your very own private tour of the Cape Bruny Lighthouse perched above the pounding oceans and craggy coastlines of Southern Tasmania. This will be a late tour and almost bordering on sunset in the cooler months.

6:30pm - Dinner is at Hotel Bruny who are world renowned for providing a wonderful Seafood Chowder, Slow Cooked local lamb and many other hearty dishes. Wash this down with a Bruny Island Cider or local Beer… Try a few Island and Tasmanian Ciders.

7:30pm - Your guide will escort you to your accommodation.... We have many magnificent properties to choose from and will discuss the possibilities with you at the time of booking.



Day 2
We will supply a breakfast of fresh bread, local jam, fruit and cereal, coffee and tea. Enjoy your breakfast at a leisurely pace before your guide arrives to begin your second day exploring Bruny Island. Breakfast is prepared by you in your own kitchen. Depart by 9am.
9:30am - 2½ hours return walk (Part of our Bruny Island Walking Tour Schedule)
An extension of the Grass Point and Penguin Island walks. From Grass Point, the track climbs steeply to the summit of Fluted Cape (272m), passing the very high sea cliffs. This walk can be changed to suit your ability and should be discussed prior to the tour commencing….The Fluted Cape walk allows you to experience dry forests, whaling history and evidence still seen today. Views towards the Tasman Peninsula, towering sea-cliffs, and the opportunity to see Wedge Tailed and white Bellied Sea-eagles soaring in the thermals. In walking this track, the circular route can be taken by following the Fluted Cape circuit signs. Please note that this walk should not be attempted by young children unless closely supervised. White Wallaby are seen on this walk most days.
12:30pm - Visit the local chocolate makers and sample some of their products.
The Neck Wildlife Zone and Beach - Amazing views across Adventure Bay towards Fluted Cape, Tasman Peninsula and D'Entrecasteaux Channel. Pay respect to the original residents of Bruny Island, the Nuenonne People. The Nuenonne band occupied Bruny Island on a permanent basis and their total numbers are estimated to be some 70 people. The Nuenonne people called the island Lunawannalonna. This name is retained in the names of two settlements on South Bruny, Alonnah and Lunawanna, meaning land across the water.
1:30pm - Visit the local cheese makers for lunch, settle in for a Cheese Platter & Wood Oven Pizza with tea or coffee. Enjoy locally brewed beer or cider to accompany your lunch.
Check out the Oyster Farm Factory and sit down to a feed of freshly shucked oysters or cooked if you would prefer.
Bruny Island Honey visit. Enjoy a tasting of some of their delicious honey's and mustard's, even sample some of their natural skin care products made with the honey.
Catch the 4pm Ferry and be delivered back to your accomodation or Airport.
Tour Includes
Morning tea / 2 x Lunches / 1 x Dinner / 1 x Breakfast per person
· Long easy to moderate walks
· Iconic Cape Bruny Lighthouse Tour
· Cider & Wine tastings
· 1 x Bottle of wine per two people
· Cheese tasting and platter & Beer/Cider or Tea/Coffee
· Chocolate Tasting
· Park entry
· Ferry fares
· Hotel Pick up and return (Airport drop off available)
· Accommodation (Water Views and Bush Settings)
· Bottled water
· Wilderness Cruise (If added as an extra when booking)
The Itinerary is very flexible, meal times can be altered to suit the time of year. All walks are optional and adjustable to suit distance and fitness levels.
Venues we visit can be removed or added depending on your tastes and requirements. We are totally flexible and can design your Tour over several days if required.
Our guides that conduct this tour are as local as they come. They have an intimate knowledge and belonging to the island.

If you would like to join the cruise, helicopter or plane transfers please select from the Extras fields and we will book you in.