Two days on Bruny Island with personalised guiding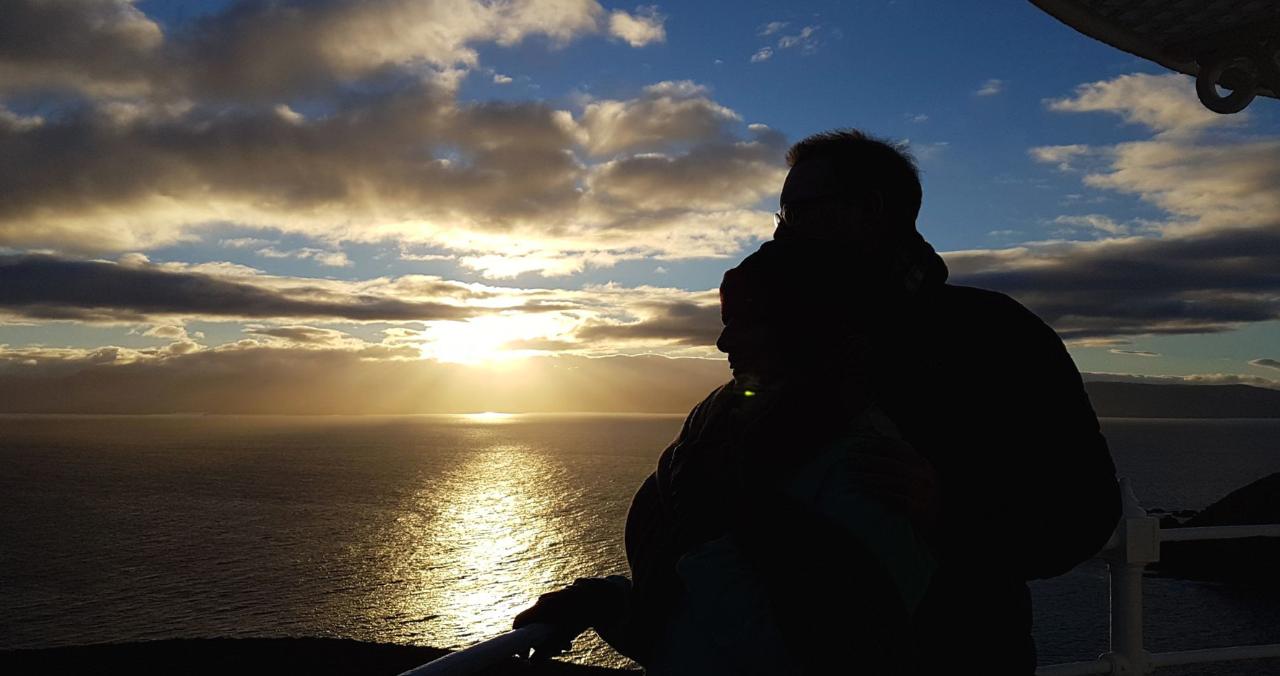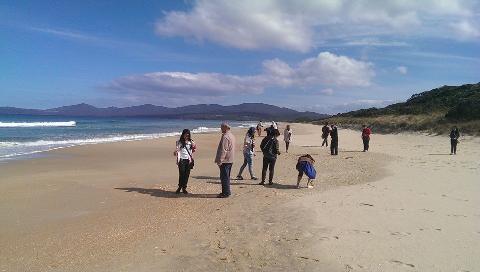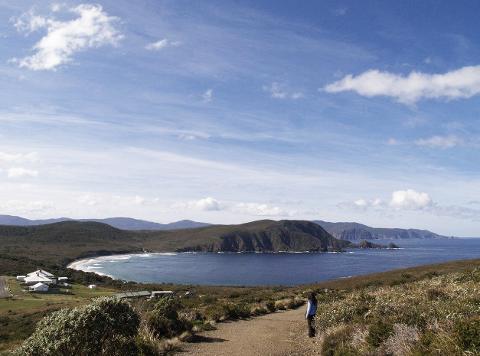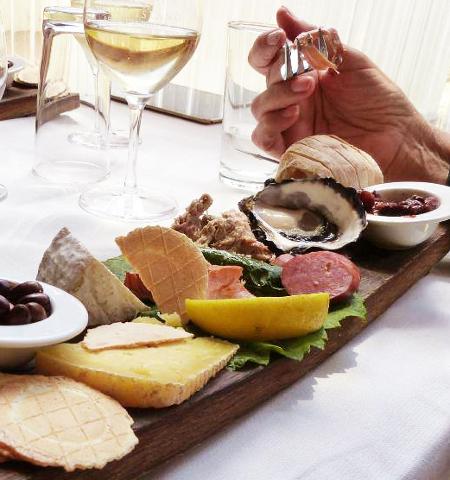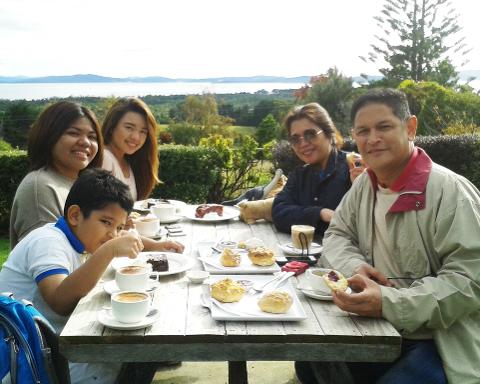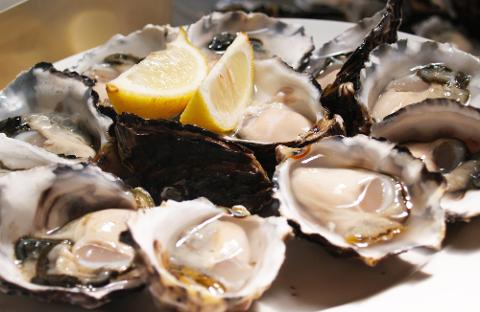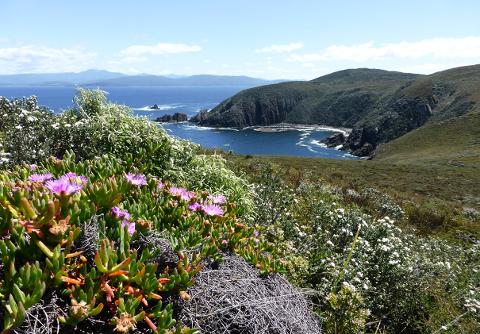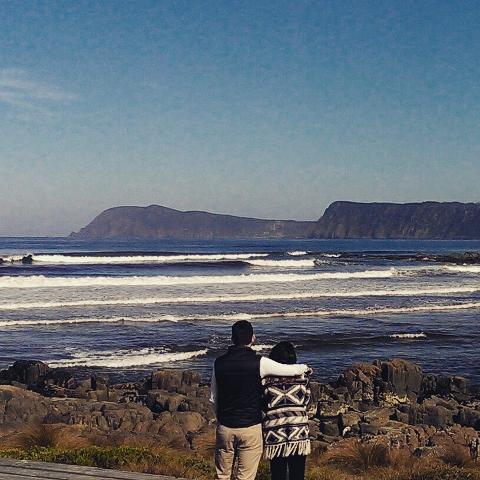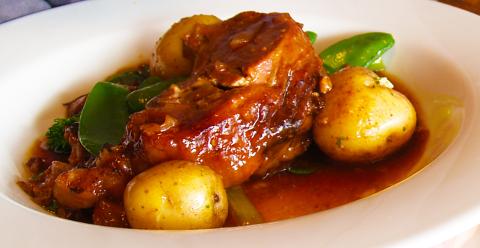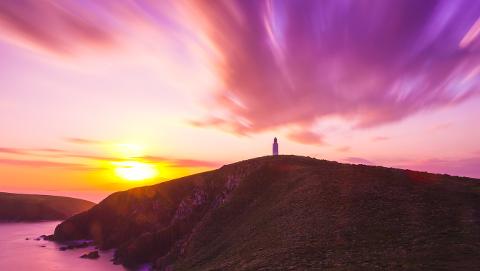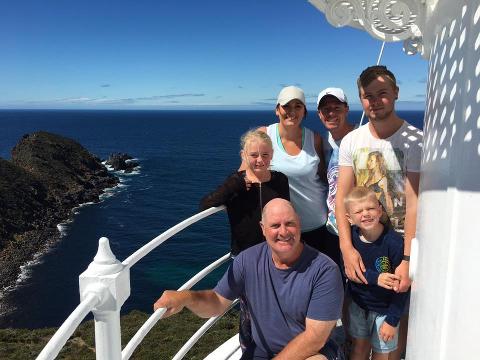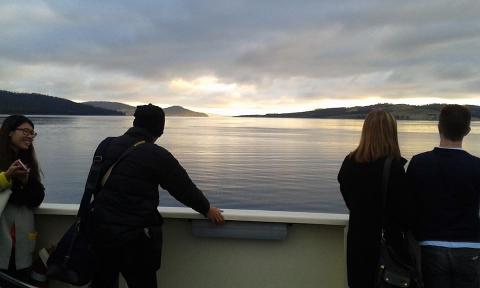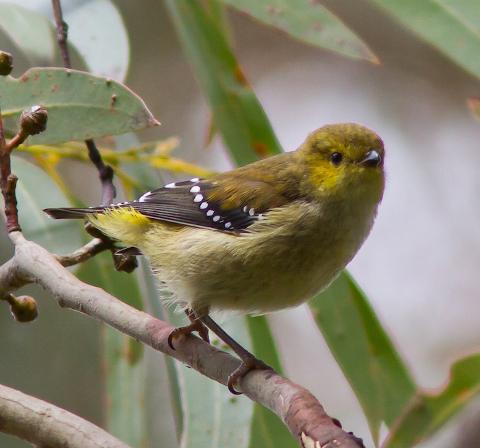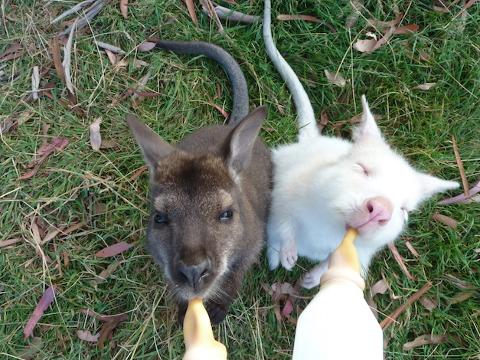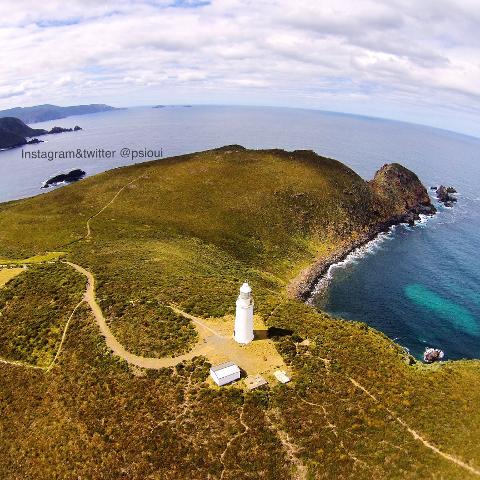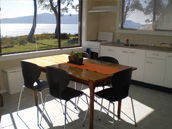 Duration: 36 Hours (approx.)
Location: Cambridge, Tasmania
Product code: 2DayBIS
Bookings are by enquiry only.
This tour is for small groups of between 2 and 10 guests
Enjoy the ferry journey to Bruny Island,
crossing the D'Entrecasteaux Channel, one of Tasmania's most popular waterways with 100's of sheltered bays for the sailors anchoring for a night away.
Visit the local cheese makers, settle in for a Tasting Platter for 2 people with tea or coffee (Takeaway or sit in, your choice). Choose a loaf a freshly baked bread from the outdoor oven with some locally made Jam.
Neck – Beach walk and Cheese on the beach? Or just a leisurely walk gazing across Adventure towards Fluted Cape, another great short walk.
Bruny Café - Coffee/Tea and
Scones/cake if not having morning tea at the Cheese shop.
East Cove short walk to the start of
the Fluted Cape Track and potentially further to Grassy Point Whaling Station. One of many places on Bruny Island to spy White Wallaby.
Head over Mount Mangana to Cloudy Bay
through rainforests and experience amazing scenery across the island. Your guide will point out many of our Tasmanian Timber species and even taste some of our Tasmanian Pepper bushes if you are game.
A private visit to the Inala Wildlife Sanctuary, Gem
Museum and Jurassic Gardens. Here the team at Inala look after many of the islands orphaned native animals and specialise in bird tours.
Lunch at Bruny Island Premium Wines. Enjoy the Island Gourmet Platter with Island Cheese, Salmon and local wine
of your choice. Also a bottle of your choice to share and take back to your
accommodation for the evening (Per couple). Join a wine tasting before choosing your wines. If the island platter isn't for you, the winery has many other local island treats from it's extensive menu.
Visit the South Bruny National Park and Cape Bruny Lightstation, where you can enjoy optional walks of varying levels and join your very own private tour of the Cape Bruny Lighthouse perched above the pounding oceans and craggy coastlines of Southern Tasmania.
Dinner is at Hotel Bruny and are world renowned for providing a wonderful Seafood Chowder, Slow Cooked local lamb and many other hearty dishes. Wash this down with a Bruny Island Cider or local Beer...
Your guide will escort you to your accommodation.... We have many magnificent properties to choose from and will discuss the possibilities with you at the time of booking.
Day 2
We have
supplied a breakfast of fresh bread, local jam, fruit and cereal,
coffee and tea. Enjoy your breakfast at a leisurely pace before your guide arrives to begin your second day exploring Bruny Island.
Beach walk or fish/snorkel by our
guides, who will show you our local Abalone (Weather permitting) and talk to you about the local
seafood industry and fisheries. All fish are released unless we are intending on eating them there and then (Skip morning tea if this is the case).
Learn and pay respect to the original residents of Bruny Island, the Nuenonne People. The Nuenonne band occupied Bruny Island on a permanent basis and their total numbers are estimated to be some 70 people. The Nuenonne people called the island Lunnawannalonna. This name is retained in the names of two settlements on South Bruny, Alonnah and Lunawanna.
Visit the Bruny Berry farm – Morning Tea may consist of tea/coffee/juice and a lovely homemade cake or scones drizzled in a berry sauce.
Visit the local chocolate makers and sample some of their products.
Check out the Oyster Farm Factory and outlet. Tasting up to 6 fresh crisp oysters each.
We can even make some time to visit the crew at Bruny Island Honey.
We can organise a sit down island platter lunch or pick it up as a takeaway picnic hamper from the Bruny Island House of Whisky.
A visit to Dennes Point and the Quarantine Station (When open) are also options to finish off your two days on Bruny Island
Includes

Many short walks
Inala Wildlife Refuge
Lighthouse Tour
Cider & Wine tastings
2 x Lunches

1 x Dinner

1 x Bottle of wine between two
Breakfast
Morning tea day one & two

Cheese tasting and platter for two

Park entry
Ferry fares
Hotel Pick up and return
Accommodation (Water Views and Bush Settings)

Bottled water
The Itinerary is very flexible, meal times can be altered to suit the time of year. All walks are optional as to time and distance and fitness levels.

Venues we visit can be removed or added depending on your tastes and requirements. We are totally flexible and can design your tour over several days if required.
Our guides that conduct this tour are as local as they come. They have an intimate knowledge and belonging to the island.